A new generation of EFI-Tuners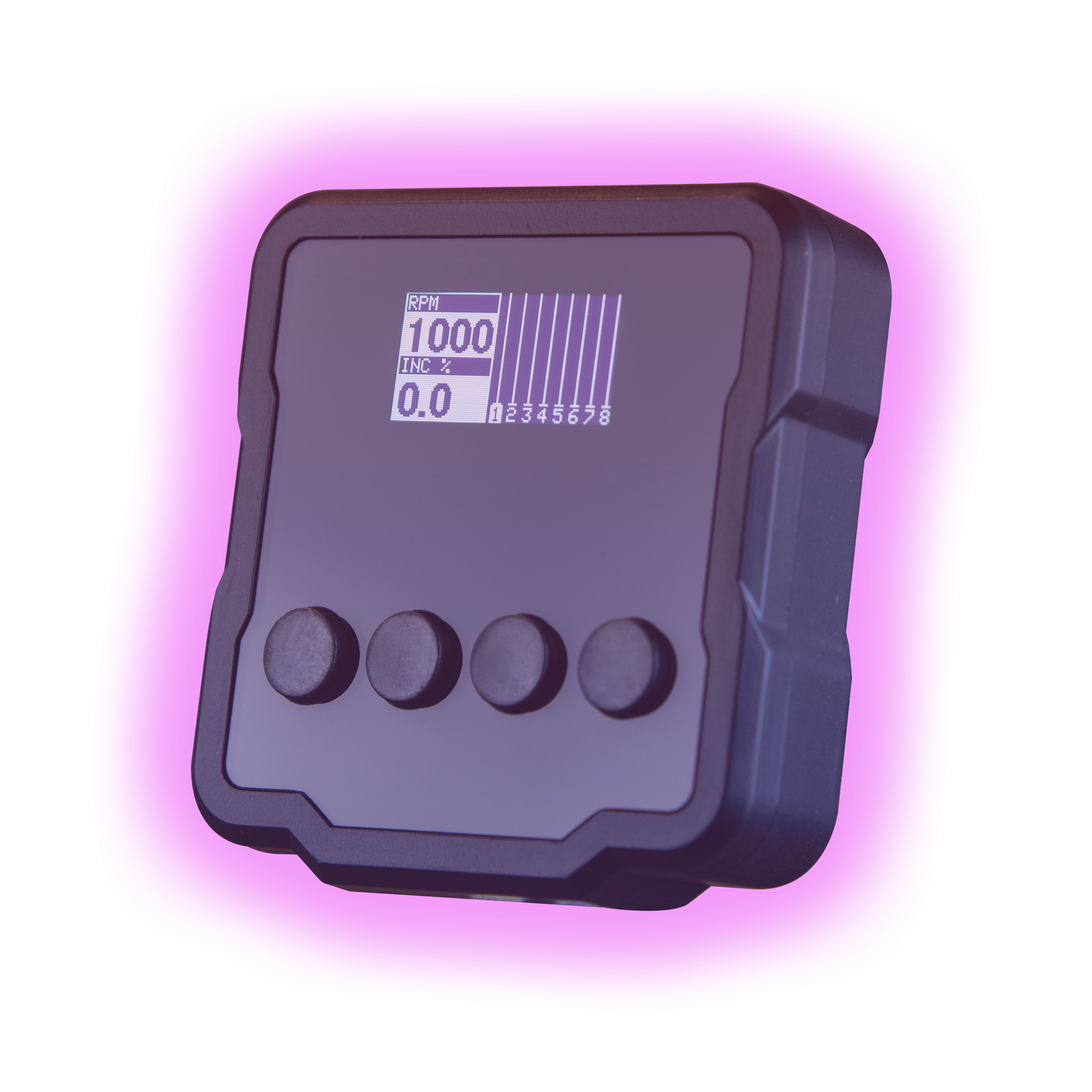 It adjusts the fuel injectors to give the engine adequate fuel if you added aftermarket parts like exhausts
It does not adjust or remove RPM or speed limit, it's only a piggy-back system to adjust the fuel injectors
Tested to meet IP67 standards with silicone sealed housing, silicone tactile buttons and overmolded M12 connector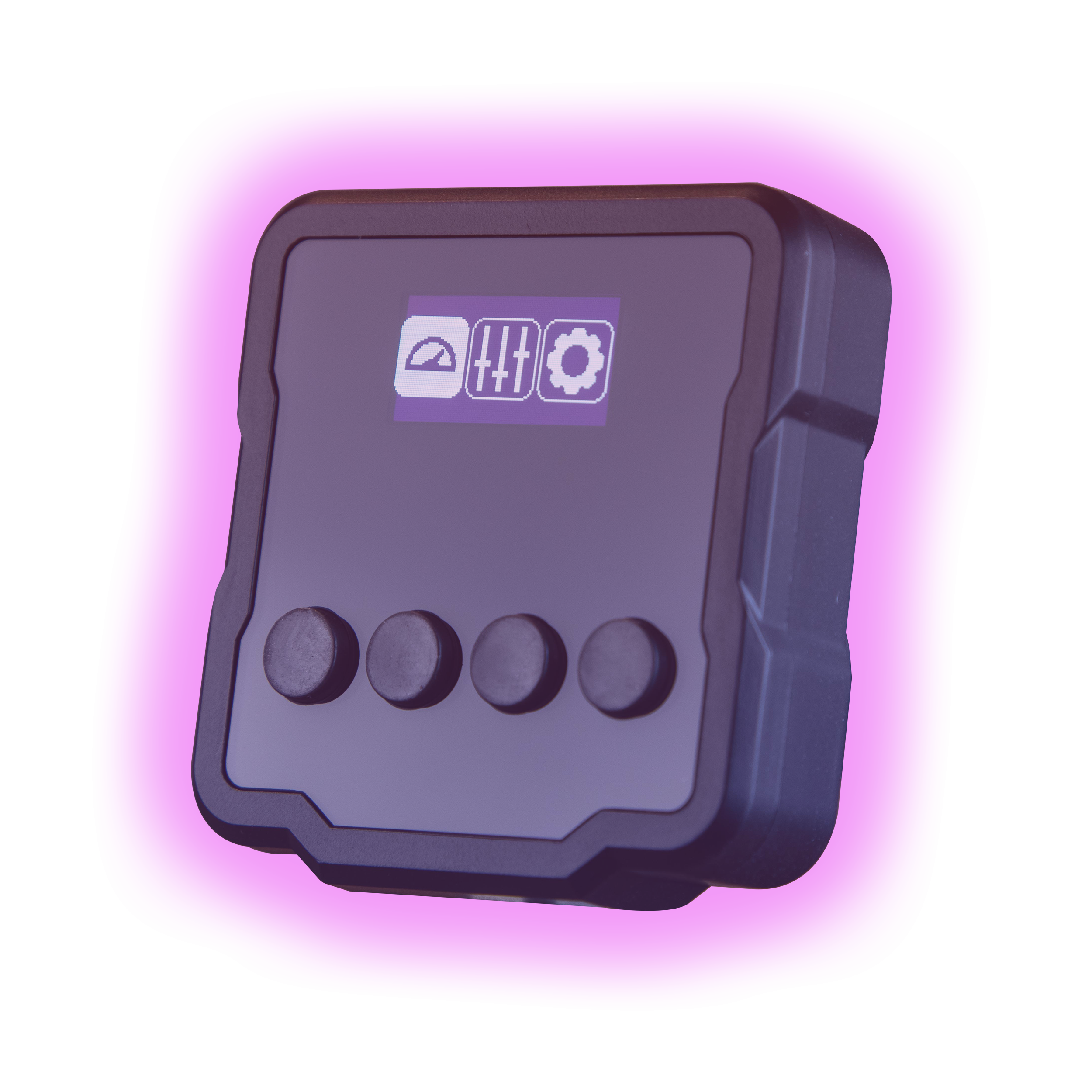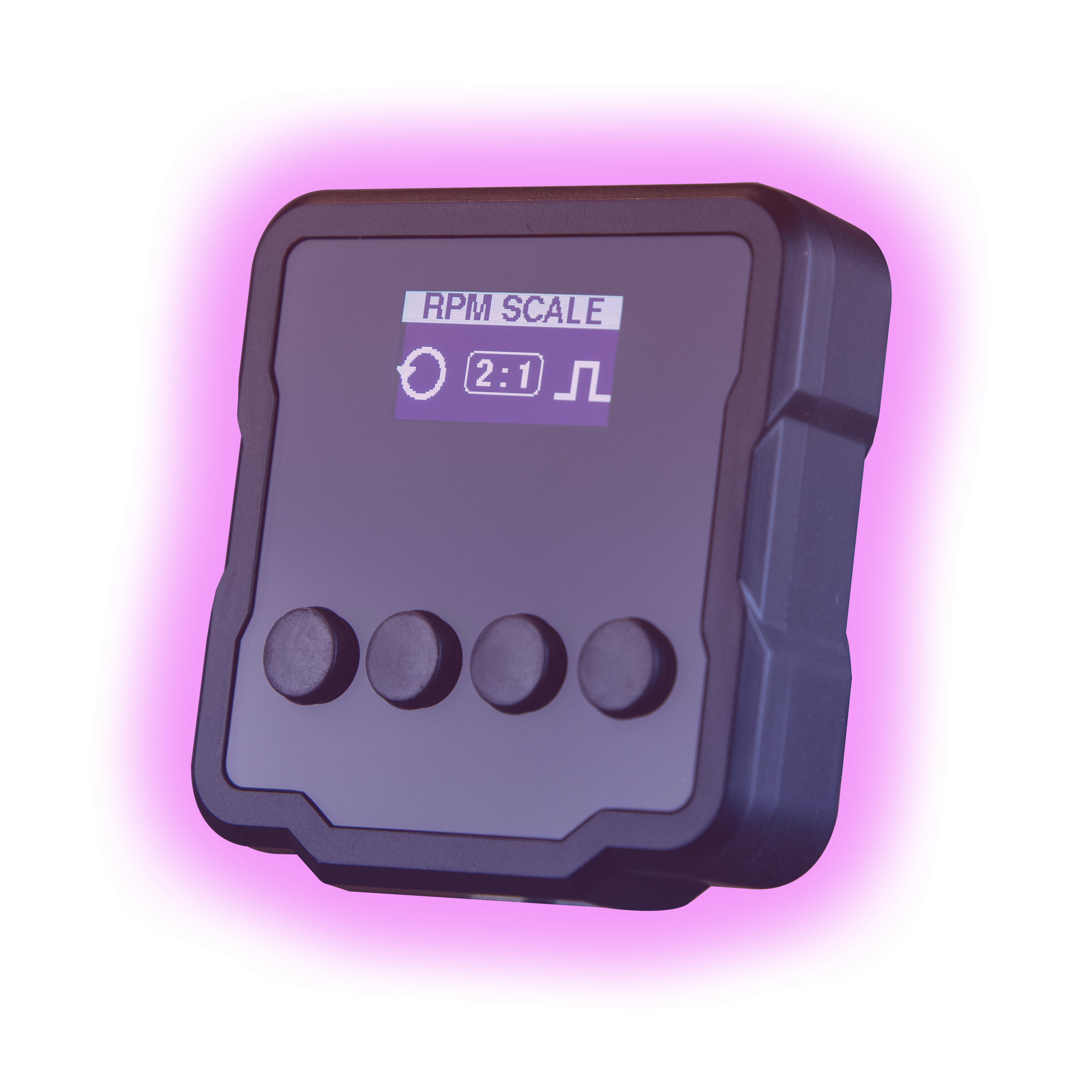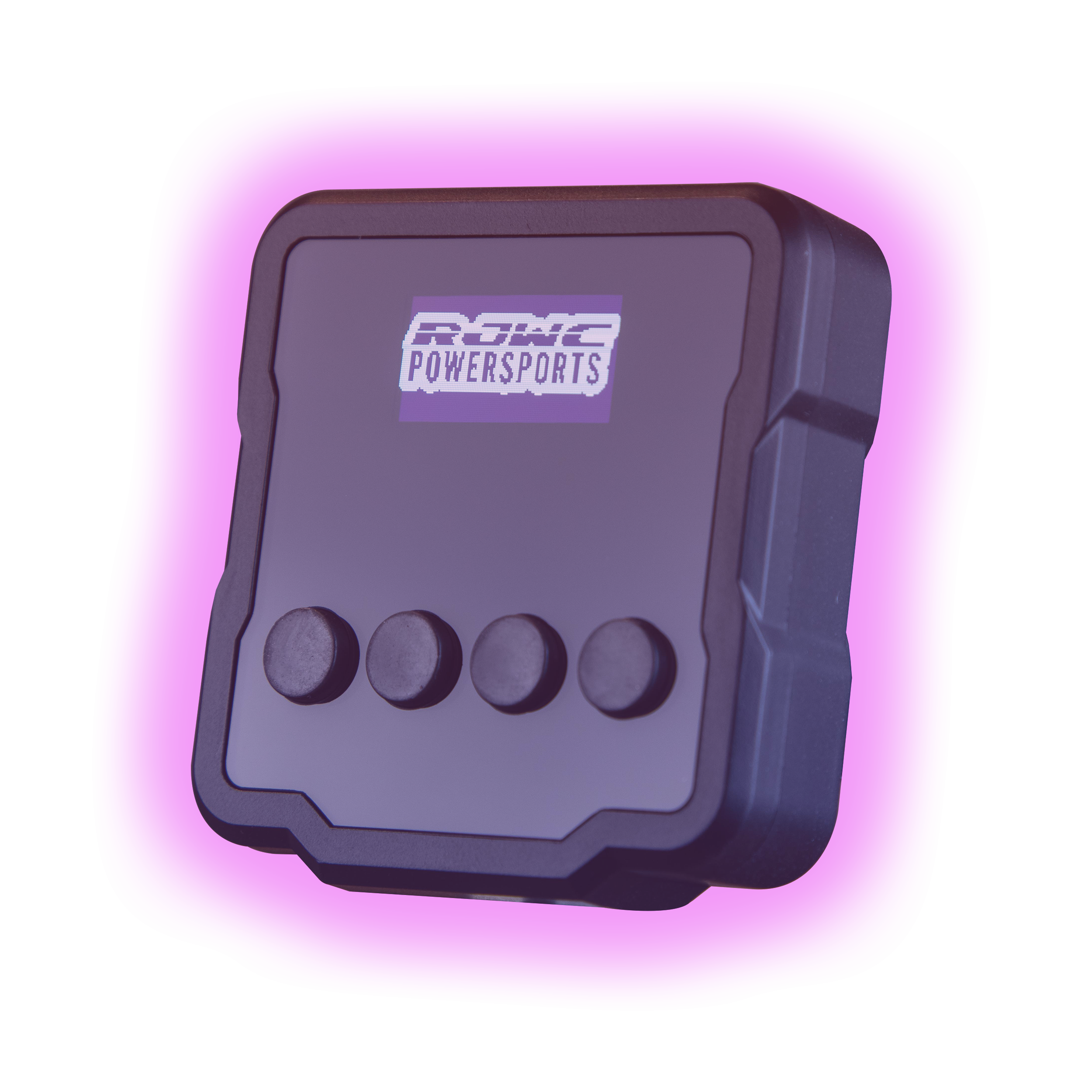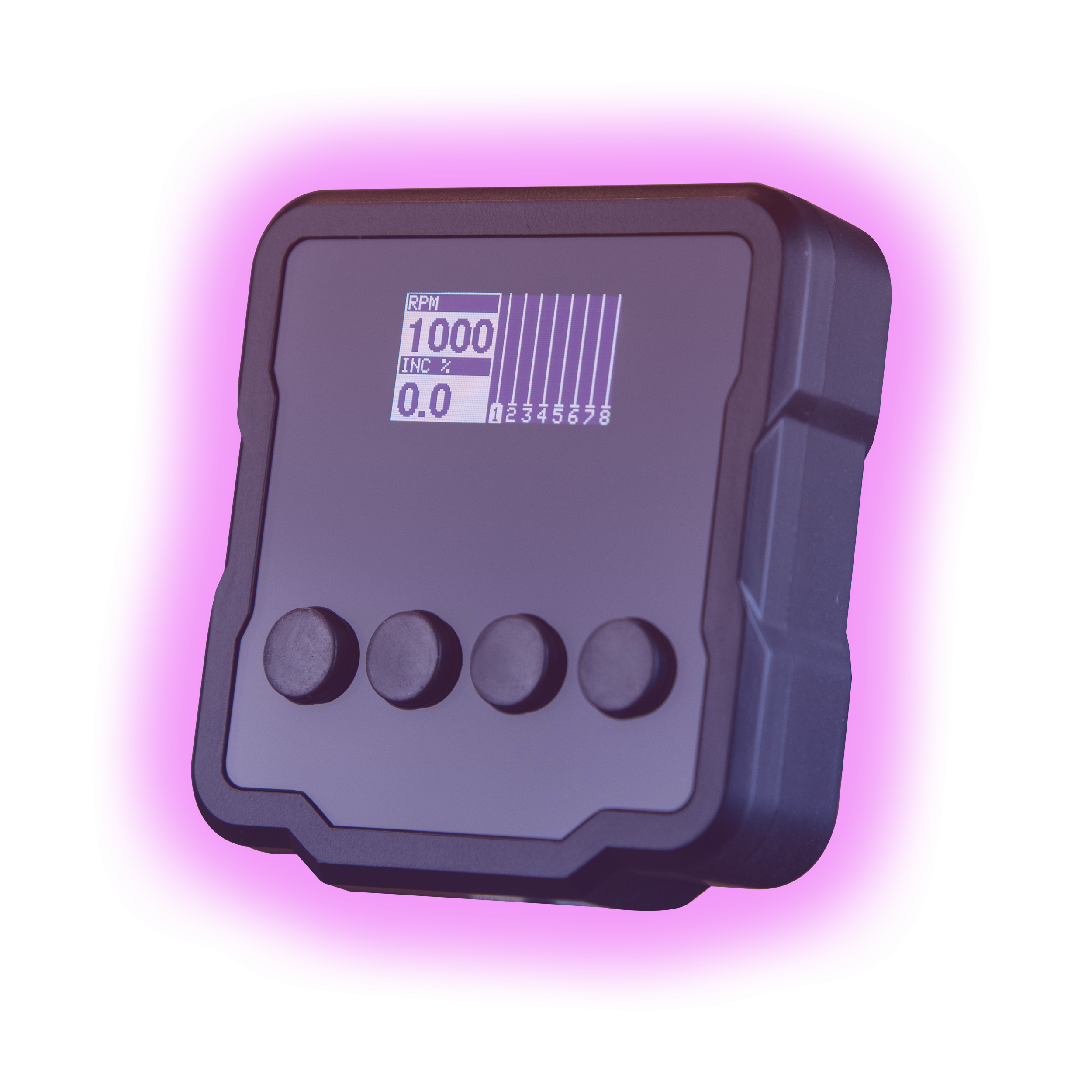 Yes, it's a glorified blinky-box. We thought about all the things we could do better with an EFI-tuner, and did it. This is a new approach with focus on reliability and usability.
Four button menu based interface, crisp and clear OLED display so you can see what you are doing. And also go back to see what you have done.
You cannot deduct fuel, which is a safety parameter we wanted to include in our version of EFI-boxes.
Very easy to use and program, with the benefit of seeing what you are doing and what you have done before. Easy to reset to factory settings if needed.
Small but powerful hardware. Tested to IP67 standards. Silicone overmolded tactile buttons, rugged housing with hardened glass front. 1/4" thread at the bottom for mounting.
Bright and crisp OLED display to make programming and settings easy to adjust. High visibility even in direct sunlight.
Specific tunes for RJWC Powersports products. Developed by us and our partners. But also easy to make your own adjustments with an external lambda reader. (not included)
Simple to use and navigate four button interface and clear menu structure to find all the needed settings. You can also see RPM and Voltage in the display.
Sealed M12 overmolded cable connector so you can keep your tuner to your next vehicle and just replace the cable with a model specific one.