About R.J.W.C Powersports AB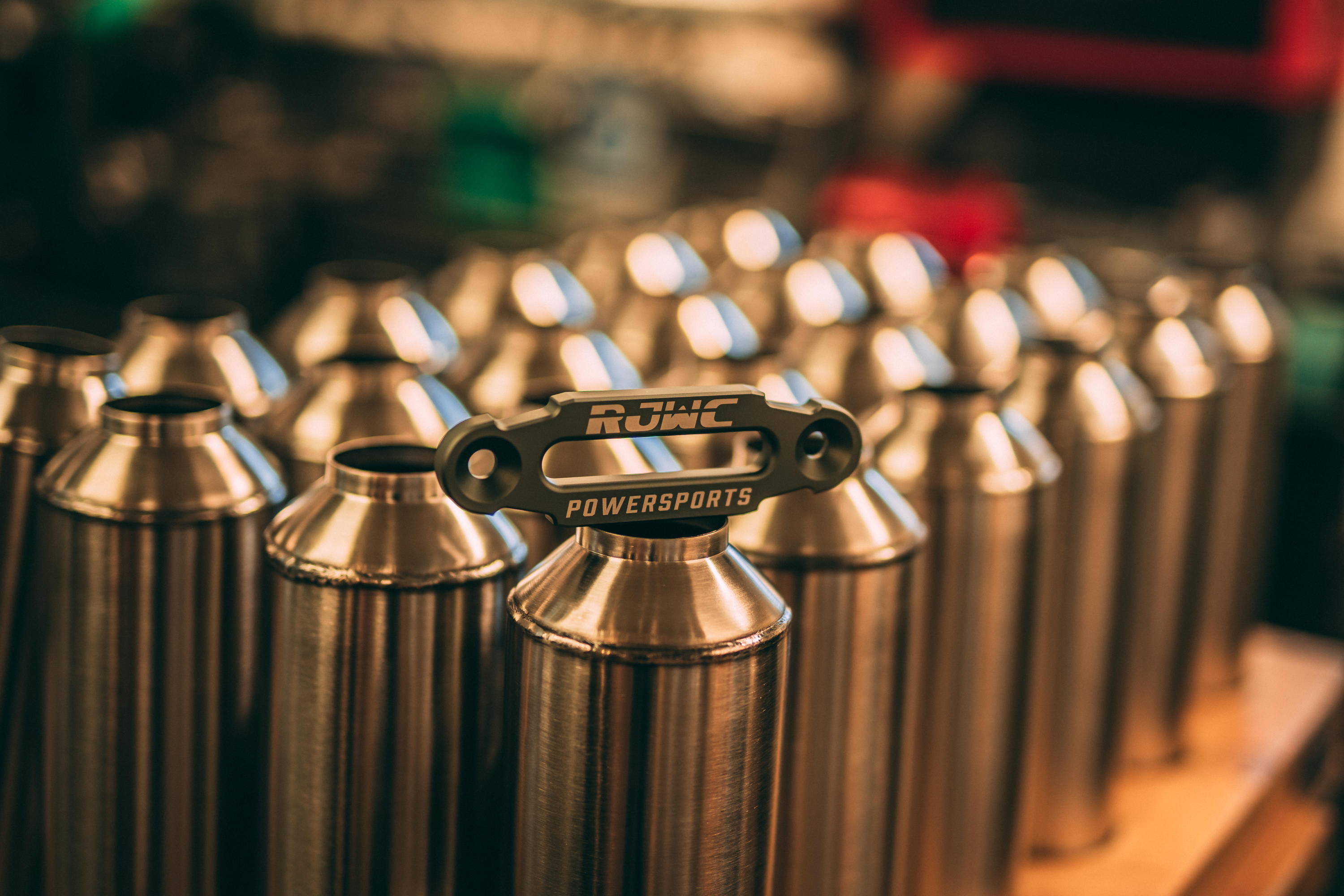 The RJWC Powersports story began in 2008 in the northern town of Boden, Sweden, where the company was founded by Robin Jansson Weld & Custom (R.J.W.C™). Our location, just 100km south of the Polar Circle, has greatly influenced the development of our products, which are designed to withstand harsh winter weather and hot summers.
Our flagship product, stainless steel exhausts, continues to be a top-tier offering and we are committed to maintaining the highest quality in all of our products. In addition to exhausts, we have expanded our product offerings to include billet aluminum parts and our own line of R.J.W.C Neutrino lights. We are constantly seeking to develop new and innovative products and to expand our retail network.
Today, RJWC Powersports has a global presence with representation in North America, Europe, Asia, and Australia. We have over 100 dealers who regularly sell our products and several distribution centers in Europe to ensure efficient logistics.
All of our products are developed in-house and feature our own designs, even if we do not produce all parts on-site.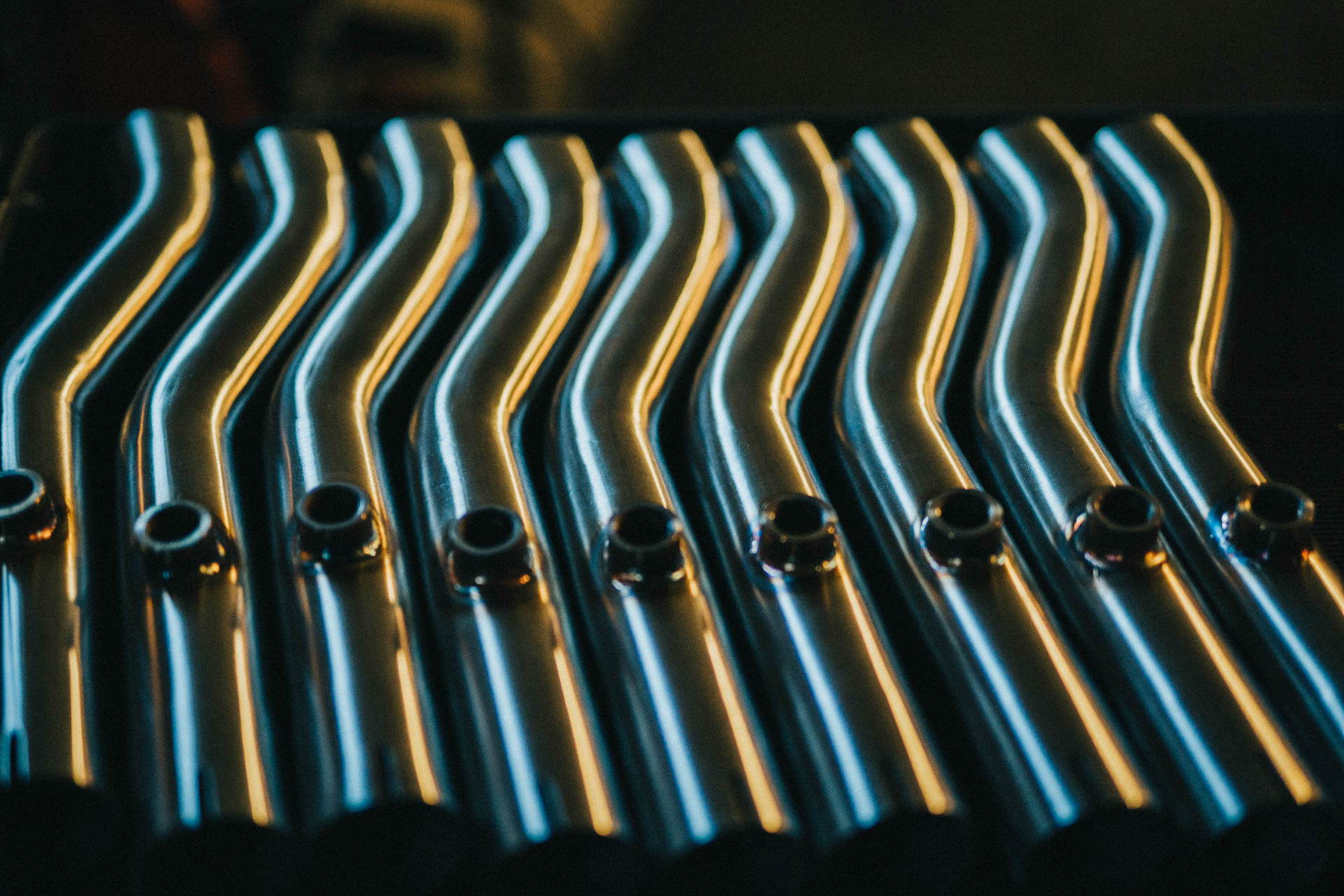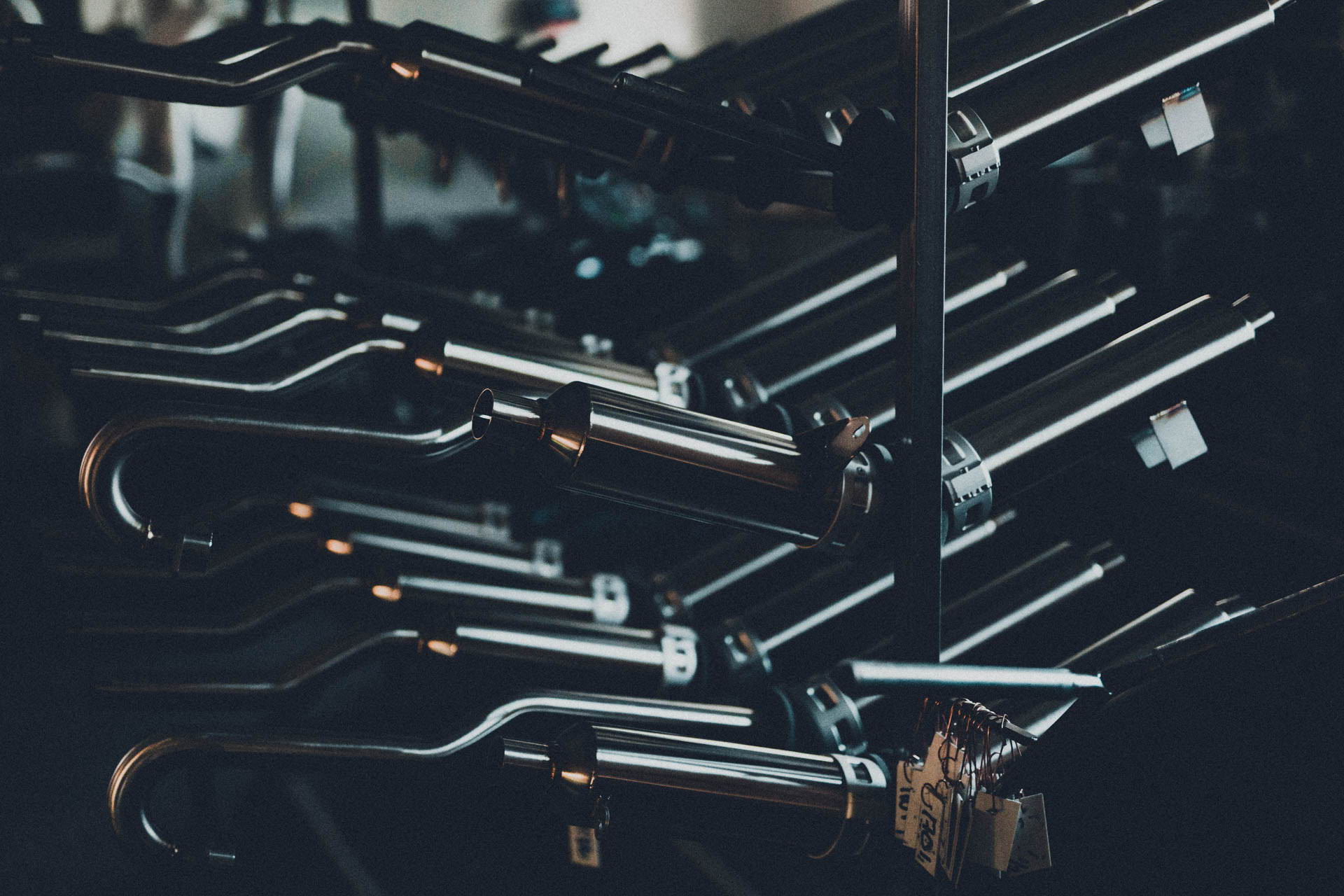 Our core values include a commitment to constantly improving our products and using superior materials, advanced production methods, and thicker materials than our competitors.
Although we may not be the largest player in the market, we strive to be the best in every aspect of our work.